Không cần tìm đâu xa, bookmark bài viết này vào và chúng tôi sẽ cập nhật cho bạn tất cả các nguồn thông tin về AI Image Generative
(Bài viết sẽ thường xuyên được bổ sung và sửa đổi - cập nhật ngày 29/11/2023)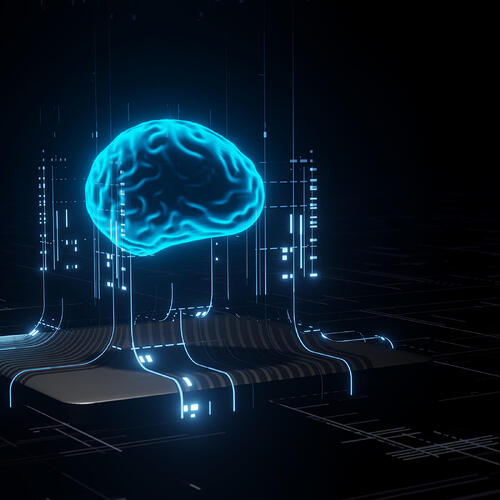 Thư viện trưng bày và chia sẻ prompt mẫu:
Lexica: CLIP Content-based search. Create with Seed, CFG, Dimensions. Favorites.
OpenArt: CLIP Content-based search. Presets, Favorites. SD, DALL·E 2, Midjourney. Seed, Dimensions. Create.
Playground AI: Thư viện kết hợp
PromptHero: Filtery by models. Seed, CFG, Dimensions, Steps. Favorites. SD, DALL·E 2, Midjourney. Generate. NSFW
Midjourney: Thư viên cả cộng đồng
Avyn: Search engine and txt2img. In-Painting.
PromptSearch: text and image search.
PromptLocker: thư viện của các nghệ sỹ AI
Promptflow: Search + Generate AI images.
Visualise: Create and share image prompts. Marketplace.
Sparkl: Create images and gallery. Chrome extension
Publicprompts.art: Free HQ prompts
Promptbase: Prompt Marketplace
Eye For AI: Create with prompt modifiers.
Find Anything: Add AI-generated images to Google Search extension.
Prompt crafter organizer: Windows software
SuperPrompts: Create a beautiful gallery for your AI art without leaving Twitter.
Pixela.ai: AI-Generated Game Textures.
ThePromptBay: AI images and text prompts. Share & Learn.
Pixai.art: Prompt discussion board and gallery. Share. NovelAI. (NSFW)
Phraser: Create and search. Paid subscription.
Histre: Create and share prompts.
Ptsearch: AUTOMATIC1111 full PNG EXIF: ±prompt, steps, sampler, CFG, Seed, strength, noise.
Tìm kiếm trực quan bằng hình ảnh:
Tạo Prompt:
Tạo prompt từ ảnh:
Thư viện về các nghệ sỹ, phong cách:
Học tập và hướng dẫn:
Top tạo ảnh AI
Tạo ảnh AI nền WEB [Web Apps]
Tạo ảnh AI từ APP MOBILE
Models:
Công cụ tạo prompt và hỗ trợ khác: